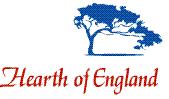 "Hearth of England"
Finedon,
Northants.
Tel
:- 07092 060064 (does not accept texts),
Mobile:- 07952 982124 (texts preferred)
Email: - info@hearthofengland.co.uk


LeCalipel Antiques - Antiques reflecting the quality and craftsmanship of the last centuries.

M J Sheetmetal

MJ Sheetmetal, Atherstone. www.mjsheetmetal.co.uk
MJ Sheetmetal is a steel fabrication company based in Atherstone providing a wide variety of metal fabrication services including:
Architectural steel folding and welding
Wrought iron railings
Balustrades
Gates
Security grills
Security fencing
Heavy duty hanging basket brackets
Garden ornaments and planters

Megga Service

We specialise in providing solid fuel spares for Real Fires and Cookers in the UK
Multi Fuel, Wood and Coal Burner spares only

Devoted to Intelligent AE Solutions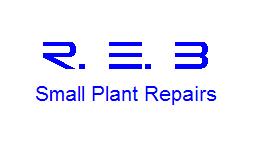 Advertising space available, contact us with your requirements and your "suggested" rates.

www.hearthofengland.co.uk / www.chaank.co.uk / www.levigeon.com / www.greenways.org.uk