Refurbished and Overhauled Wood and Multifuel burners.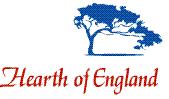 "Hearth of England"
Finedon,
Northants.
Tel
:- 07092 060064 (does not accept texts),
Mobile:- 07952 982124 (texts preferred)
Email: - info@hearthofengland.co.uk

Notice:
Due to a number of factors, eg 2 House moves, comms breakdowns, van breakdowns, lack of workshop area, bereavements etc..., the stove renovations have taken a major back seat during the last couple of years. My apologies to all those people I have not managed to get back to. This has, in part, been due to the factors above, and more. The site is now hopelessly out of date but this will be addressed in due course.
Refurbs are now very slowly winding back up to previous levels so please bear with me.
Stock is limited at the moment and the hunt for stoves has taken us all over the UK and France. Stoves range from Villager/Yeoman examples to antique French wood burners that are still serviceable after 70 years or so. The site is being restructured to show what is in progress and what is for sale. Meanwhile - dive in and take a look... If anything tickles your fancy then email me but don't expect perfection by any means, these tools have a history and this is one of the things I like about them.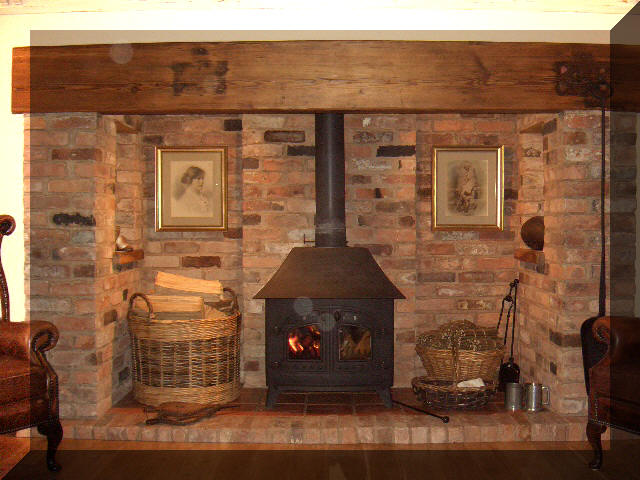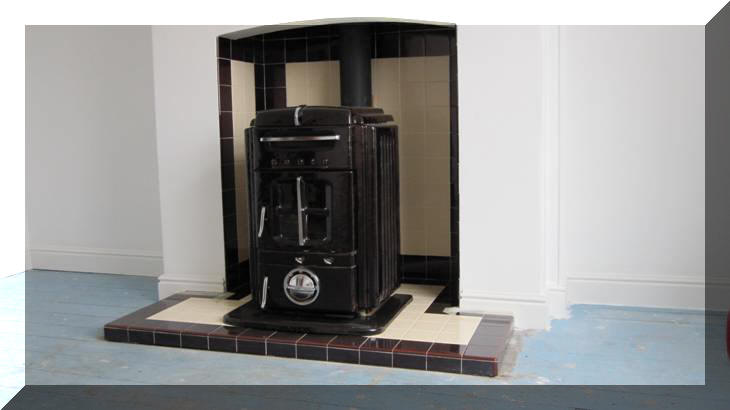 Winter is upon us, The bills are getting fat
Get yourself a burner and save yourself a stack!

STOVES READY NOW
Jotul No 1. Email for details. (17 Oct 2016)
Villager AHI ( boiler model, high top) in unrestored state. Needs flue spigot.

STOVES READY SOON
Coalbrookdale Little Wenlock x2 + MK3 - Boiler version, Multifuel
Villager BL
Please see the "Stoves in Progress" page.

Extra Services
Want your stove taken from the UK to Normandy? We are considering this as a possible service from the Northants area to the "14" area of Normandy for around the £55 mark. Four to six stoves (depending on size) may make this a cost effective option for us to offer. Email to discuss.
Want your current stove given a bit of an overhaul? Depending on the stove this could be an option. There is not much we can do with old enamel stoves but if yours is a Villager, Yeoman or similar then I may be able to help.
Want to sell your stove on this site? Contact for details...
I also need parts! Do you have any Villager or Yeoman spigots, Villager doors or any other parts hanging about?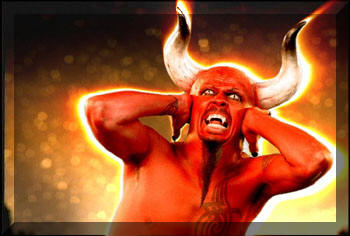 www.hearthofengland.co.uk / www.chaank.co.uk / www.levigeon.com / www.greenways.org.uk /